An Exclusive Program to Take You to the Next Level
Change Your Business Direction for Only $299 per Month.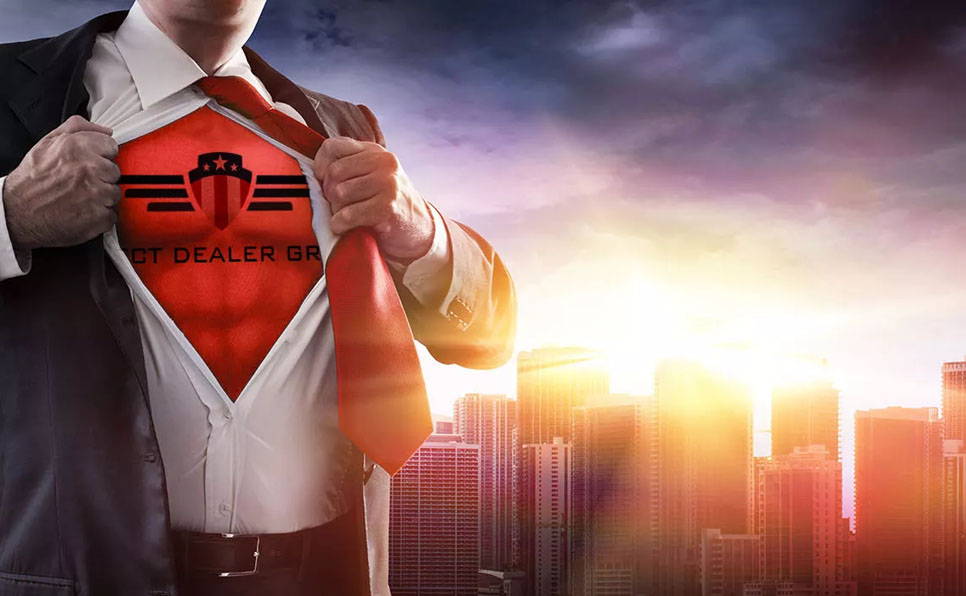 Where Will Your Company Be Next Year?
Starting a company in the home security industry can be a challenge. With DIY solutions cutting into sales, and a rapidly changing landscape in technological services, it can put tremendous strain on a new startup. In fact, between 2016 and 2017, the number of security dealers with less than $1 million in revenue doubled. While this crowds the market and shows lower sales volume for startups, installations aren't looking any better. The median monthly installation amount dropped by five installations, while the average small dealer installed only eight systems-per-month.
The Select Dealer Group team consists of the CEOs from the five largest Brinks Home Security dealers nationwide. With over 60-years combined experience and over $300 million in combined sales, they represent what success looks like in the home security industry. Now, they can be on your team too.
Your Board of Directors Just Got Serious
You're going to be faced with many critical and demanding business decisions as you go forward. This is just one reason why having highly-qualified leaders on your board of directors is a smart move.
We want to help you make these decisions, and advise you on the best actions you can take with your business. We'll help determine what is working for your company and what isn't, and strengthen your success across the board.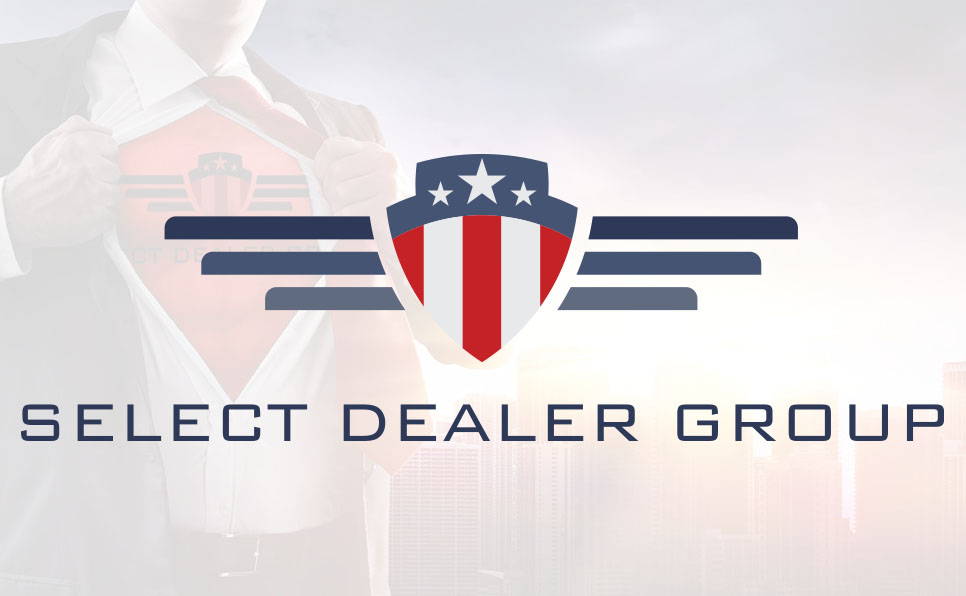 We Want to Mentor You Towards Success
As a member of our exclusive program, we're going to have weekly mentor calls with you that require follow-up action. We'll guide you every step of the way as your business grows. We're going to help you make practical and strategic decisions, followed by actionable steps that we know works.
The best part is that you won't be working with just one mentor. You'll have five - all of which have proven time-and-again that they know what it takes to turn a company into a successful one. Imagine five industry-leaders collaborating with the shared goal of achieving success on a level that you couldn't reach otherwise.
Pricing & Distribution Partnerships
Our elite program doesn't just bring experts into your business. It will also give you exclusive pricing with Nortek and Qolsys. This alone could cover the meager price of being a member. Now, you'll be making more money per install, and we'll even help you build successful relationships with these companies.
In addition to this, we'll also set you up with distribution partnerships through Wave and Anixter. This will help simplify the process of obtaining equipment and setting up streamlined channels between your business and the customer's home.




Additional Discounted Services
Promotional Marketing Items
Website Design
Business Cards
SEO Campaigns
Customer Review Connections
CRM partnerships
Back Office Support for In-House Accounts
24 Hours Calling Support
In-House Monitoring
Bulk Acquisitions
Quarterly Dealer Meetings You Can't Miss
Do you know who knows how to have meetings that are fun, driven, and packed-full of incredible information? We do. This is great news for you because as a member you'll be joining us and other dealers that are achieving levels of success.