Meet The Founding Fathers
Ben Brookhart
CEO - Power Home Technologies
Ben Brookhart is a dedicated and motivated individual with two decades of professional experience working within business and sales, along with a proven track record of success. Ben is educated with an associate of business degree majoring in business administration, began his professional career in 1997 with Westec Home Security. With his ability to sell, train, motivate, and duplicate himself, he quickly made a positive impact upon the home security industry. Over the past 20 years, Ben has successfully started-up three home security companies, made them profitable, and then executed a profitable exit sale. Ben is now the CEO of his most successful start-up company, Power Home Technologies, which is continuing to grow and gain national recognition. Ben lives by his mantra: "Never Chase Money…Chase Success And The Money Always Follows!"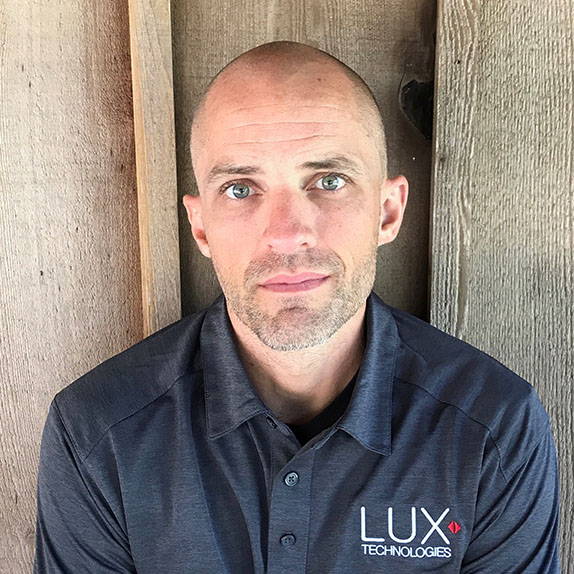 Todd Fitch
CEO - Point Security
Todd is a husband and father first, and an Entrepreneur second. Todd LOVES the grind, he lives for it. He learned early on that school wasn't going to teach him what he needed to live the kind of life he wanted. Recently Married, he left school and moved to Dodge City Kansas to take an opportunity to have someone pay him grown up money to learn grown up business. He stayed with that company for 5 years, moved to several cities, managed several fortune 500 clients, and by the time he left he was head of sales, living in Denver, making grown man money and a bright future in the corporate world. Not good enough!

No matter how close he was with the owners/board members, no matter how many times he was promoted the obvious truth was it would never be his. He always knew he was born to have his own businesses. An opportunity arose to join his brother in growing Point Security. After a series of twists and turns in the early days, they relocated the business to Austin, TX, where they have now been for over 10 years.  
Todd has been acting President and CEO at Point since 2007. Over the years Point has installed over 20,000 resi panels in Texas alone, while expanding the business into the Commercial, Automation, and Fire space.
Lastly, in 2015 Todd started another business to complement the work they were doing in the security. LUX Technologies was born. LUX manufactures security equipment specific to the CCTV/Video space. With a mindset of ease and functionality coupled with mass distribution through Wave Electronics, LUX has in a short time taken a large market share away from the competition. Stay tuned, we're not done yet
 
Todd Johnson
CEO - Connect Security
After moving to Arizona as a small child with my family, I grew up in the small copper mining town of Morenci, Arizona. After graduating from the University of Arizona in Tucson, I worked for several years in the banking industry. After humble beginnings as a clerk in the bank's collections department, I quickly rose through the ranks to hold various leadership positions in collections, consumer lending, and operations, eventually becoming Executive Vice President for Operations for Arizona Bank which was at the time the largest independently owned bank in the state with over $700 million in assets. Arizona Bank was purchased by super regional Compass Bank (now BBVA Compass) at which time I became Executive Vice President for Operations and Technology for the Western Region. After a few years in this position, I began working for Columbia Ultimate, which provided software solutions and services to the accounts receivable industry and managed the business unit that managed all aspects of the relationship with the company's largest customers. In this role I traveled all around North American and Europe visiting large business operations and learned an incredible amount about the keys to running a successful business.
Capital Alarm was opened in 2008. The following year, I joined Capital Alarm as CEO in late 2010. Shortly after, we changed our name to Capital Connect to reflect our belief in the growing demand for home automation and connected, interactive security systems. In September 2017 we changed our name again to Connect Security. Connect Security has consistently been a top 5 volume dealer for Monitronics/Brinks and has never failed to rank in the top 20 in quality as well. With offices throughout the country, Connect Security continues to expand it's footprint and grow its customer base.
I reside in Tucson in Arizona with my beautiful wife Mindy and our 4 sons.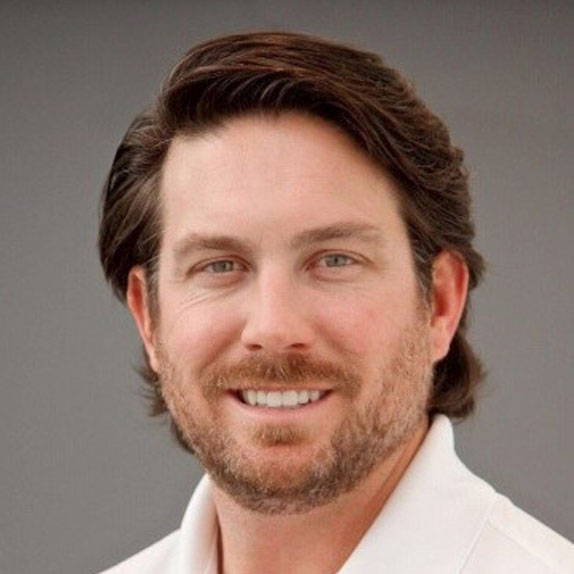 Curtis Kindred
CEO - American Defense System
After a short stint in the military and golf industry, Curtis was recruited to sell alarms door to door in Phoenix, AZ. Curtis quickly found a niche in this field. He found that he was an effective team builder that could grow, manage, and teach effectively in the profession in a larger capacity. In 2009, Curtis relocated to Texas where he started his own company, American Defense Systems. For the past 8 years, American Defense Systems has rapidly grown to one of the top alarm dealers in the nation servicing over 30,000 customers nationwide. His ability to evolve in an ever changing industry and manage multi-million dollar companies have helped him grow into a proven industry leader and advisor in many roles. Curtis currently resides in Argyle, TX with his two children, and farm animals.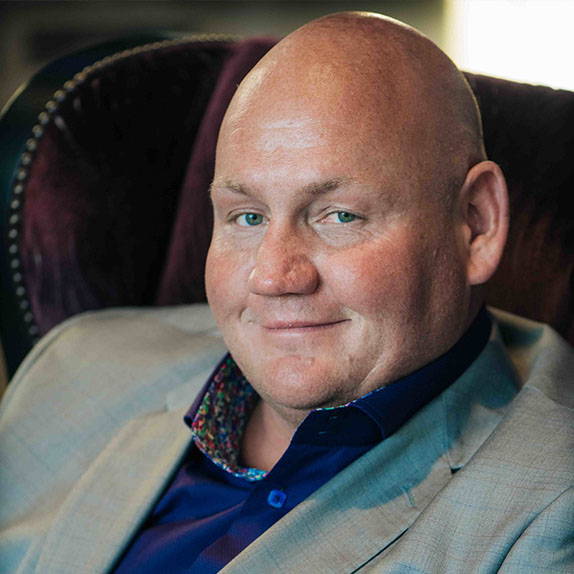 Darryl Johnson
CEO - Envision Security
Darryl Johnson is an xperienced CEO with a demonstrated history of working in the security and investigations industry. Over 60,000 customers have been acquired through his leadership and business acumen. Darryl is skilled in Crisis Management, Sales, Security Management, Team Building, and Loss Prevention. He is a strong business development professional, Door to Door master, trainer and employee life coach.