Being a dealer can have many pitfalls that can quickly lead to failure. Let our expertise and proven success help guide you as you navigate your way to becoming a top-producing company.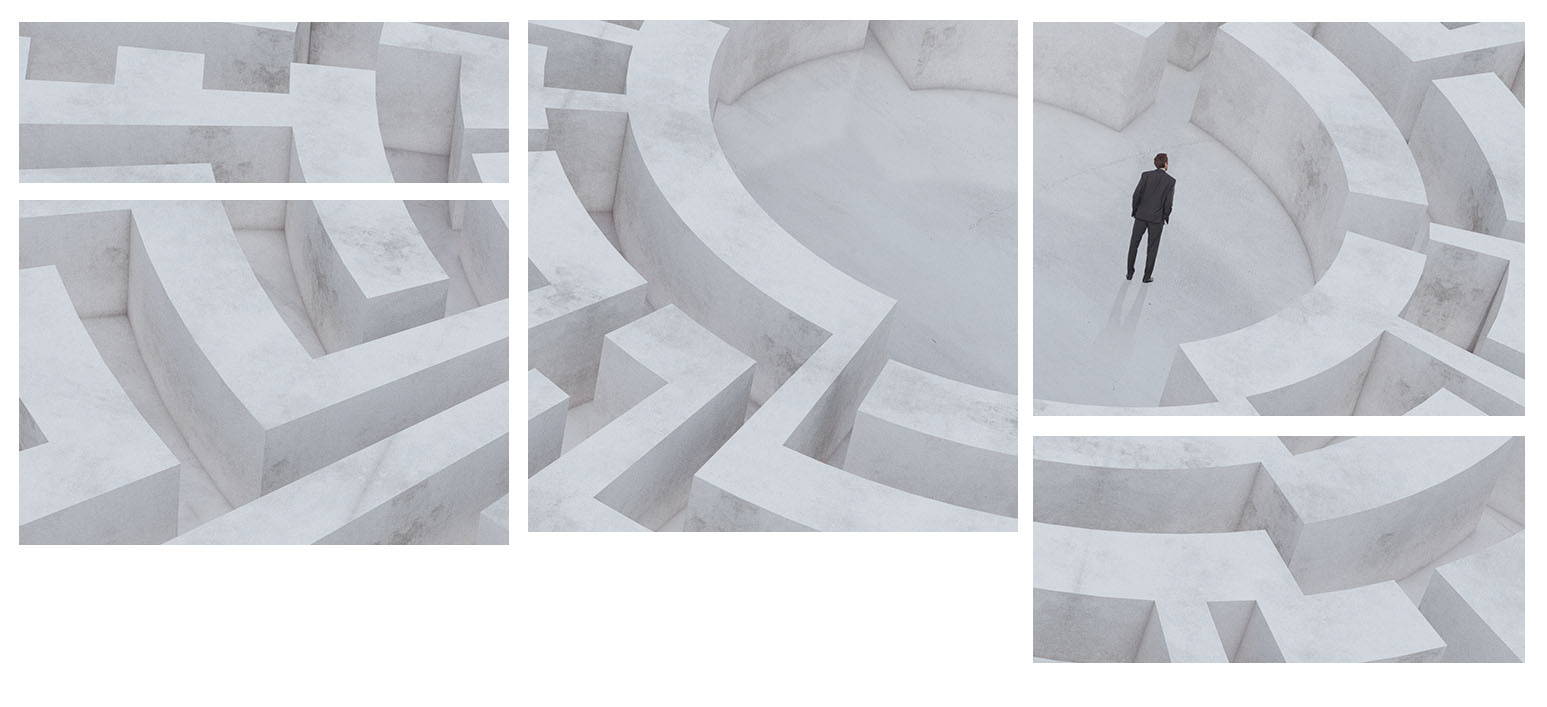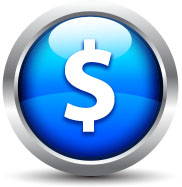 We'll help you with things that will help grow your business and push it forward.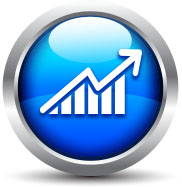 Access to an entire database of marketing material and onboarding paperwork.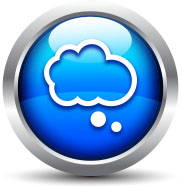 We'll help you determine what is and is not working for your business and success.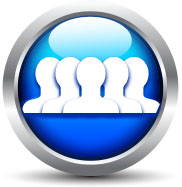 We'll help guide you through difficult and critical business decisions as you grow.
A group of likeminded business owners with 60+ years of Security industry experience, united to promote industry values, leverage purchasing power, and ultimately create an ecosystem of growth and support through the exchange of information and business strategies.  

Tangible Value
• Volume Nortek pricing and volume rebates.
• Volume Qolsys pricing and volume rebates.  
• Volume LUX Technologies Pricing
• Pre-negotiated Podium services
• Pre-negotiated CRM, Central Station, & Bulk Funding X's
• Pre-negotiated rates for consumer financing
• Access to Back Office Support
• Micro sites for lead gen
• Marketing company to handle all printing goods
• Many other vendors currently being negotiated for Resi & Commercial

Strategical Value
• Weekly Conference Calls/Webinar
  ◦ Varied topics: recruiting strategies, marketing tips, equipment packages, CRM's, lead production, pay scales, etc.
• Access to Marketing Materials
  ◦ Varied forms; D2D, referral, traditional marketing, email campaigns, contracts
• Monthly Newsletters
• Personalized Consulting/Coaching (5 additional hours per month @ $999)
◦ Market Analysis
◦ Business strategy
◦ Process evaluation with improved solutions
◦ Financing solutions; both dealer and consumer lending
◦ Organization shadowing
◦ Certified Grant Cardone Coaching
• Sponsored Gatherings at ISC and Throughout the Year
• Annual company Mexico All-Inclusive trip (production based)
◦ 3-night stay at all-inclusive
◦ Spend 3 days talking shop while relaxing in the sun
◦ Business building workshops
◦ Guest Speakers

YOU WANNA BE THERE!